The Castle Sports Bar & Grill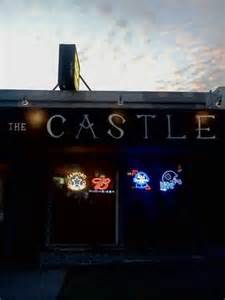 Local Legend. Owned by the same family for generations, The Castle is the same as it has ever been and, that's exactly why we love it. Tucked in between Hermosa Beach and Manhattan Beach, it's the place to go for strong drinks and friendly servers.
Breakfast & Lunch. Never content with mediocrity, The Castle doesn't just boast great drinks and fun times, the lunch and dinner selections are quite good.
The Castle Sports Bar & Grill
2401 N Sepulveda Blvd
Manhattan Beach, CA 90266
(310) 545 - 0777
Transport in the area can be arranged via: